About Fluffy´s Finest

Welcome to the Fluffy´s Finest cattery.
My name is Jan Andersen and I live in Aalborg, Denmark.
Fluffy´s Finest is a bread of solid color persians.
Especially Chokolates and Lilacs.

More about Solid Color Persians?
The kittens are raised as members of the family
and are used to be together with children. Here
Rudolf is "driving the car" with my little son in his
pyjama: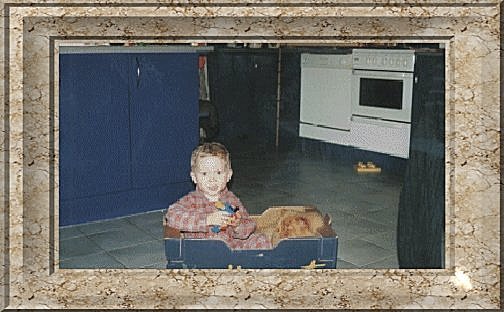 Our slogan :
Fluffy´s Finest - more than a pet

Our primary goal is to produce healthy, loving
and beautifull solid color persians
in Lilac and Chokolate.
The cats are fed premium food such as
IAMS-EUCANUBA.
You are welcomme to copy our banner: